Liberty Bathing offers 20 years of expertise in high-end bathing products and senior care.
Our experience spans walk in tubs and other accessible bathing systems to enable more people to enjoy safer and more indulgent bathing.
Michael Anderson – Founder
I've spent 20 years in designing and manufacturing high quality walk in tubs and other products for veterans, elderly and disabled customers. Liberty Bathing is now my way of expanding my reach and helping thousands of consumers around the world find the right bathing products for them.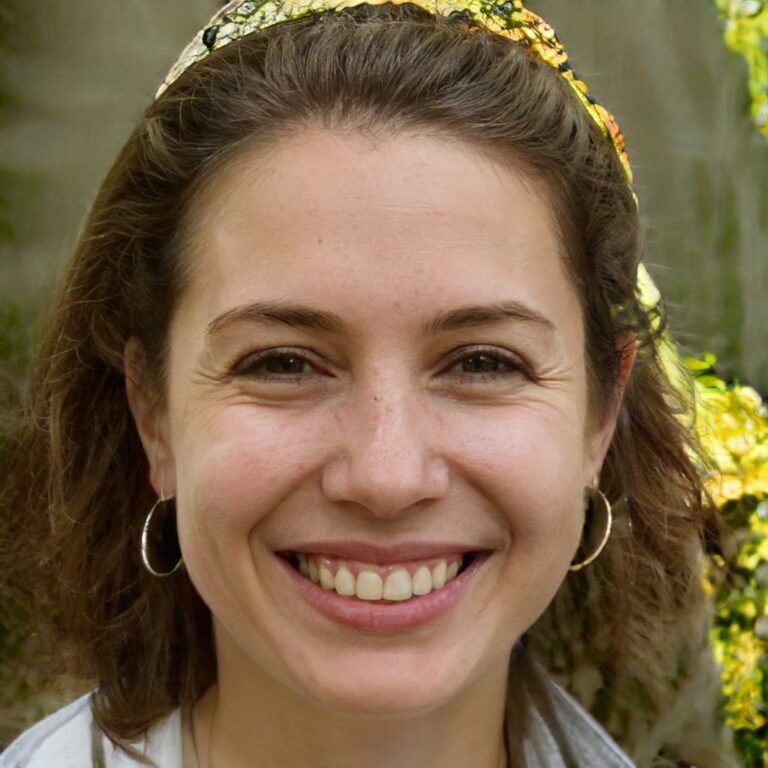 Annabelle Jones – Content Manager
David Palmer – Plumbing Expert
Jane Arthur – Carer